Starting off by renting the kitchen at a local pub, J2 Catering was established in Jan 2006.
Since then we have changed direction several times to meet our customer's needs....
Currently catering for Weddings, Birthdays, Funerals, & Corporate events - whether it's an informal carvery/buffet style or formal dining, we will work with you and your budget to provide a professional catering service.
For the past 10 years, we have achieved the coveted maximum score of 5 for hygiene, we're fully licensed and insured, and all our staff wear uniforms.
Past clients include:- Hotel du Vin, Napier Catering at Berkeley Castle, RAF Association, Spandex, Baileys Carpets, Gregor Plumbing & Heating, Honeyfield Property Maintenance, Bristol Children's Charity & Polar Bear Windows plus you the Great British public to name just a few and all these clients have booked us several times over. We don't build databases, we build relationships with the clients we serve, this is because we care. We understand that your event has to be perfect, so we will always go the extra mile to help make that happen.
From the date of your enquiry to the day you book with us and right up to and including your event, we will give you our best attention at all times.
In addition to ensuring we do everything right - we are also firmly based on the belief that our customers' needs are paramount. Our entire team is absolutely committed and dedicated to meeting your needs, and as a result of this top to bottom work ethic, a high percentage of our work comes from referrals and repeat business.
We meanwhile look forward to meeting and working with you
Sincerest regards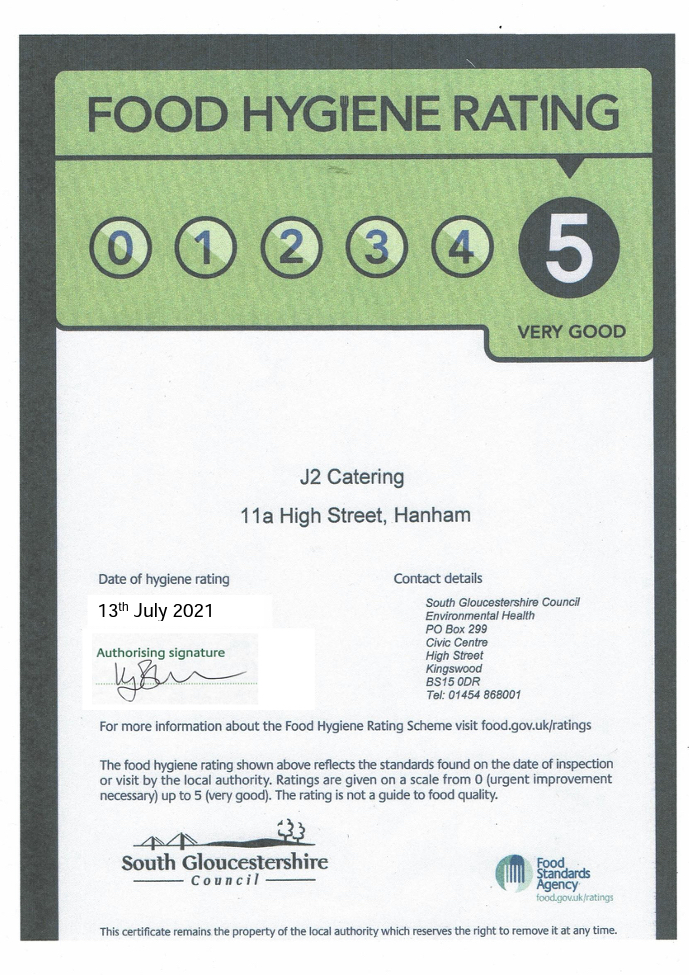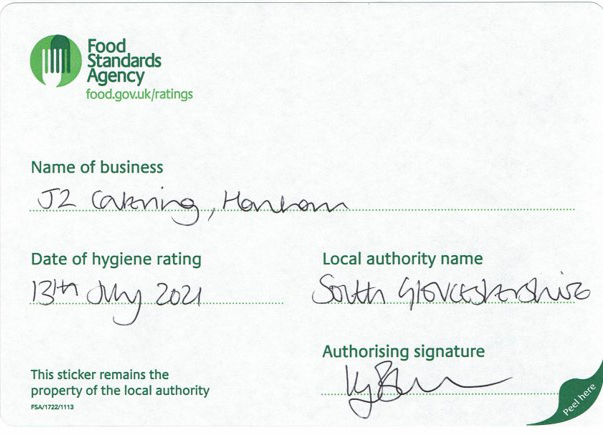 GRANVILLE JENKINS
The man behind the meat!!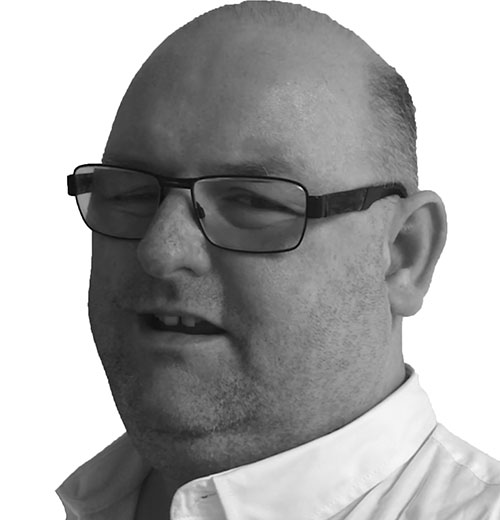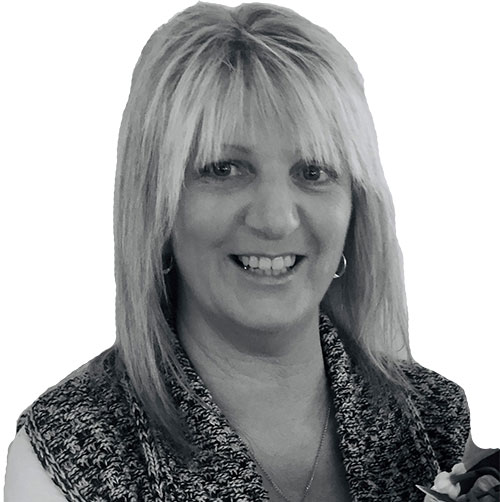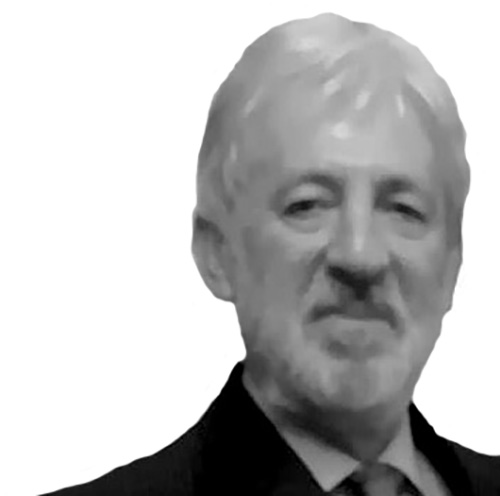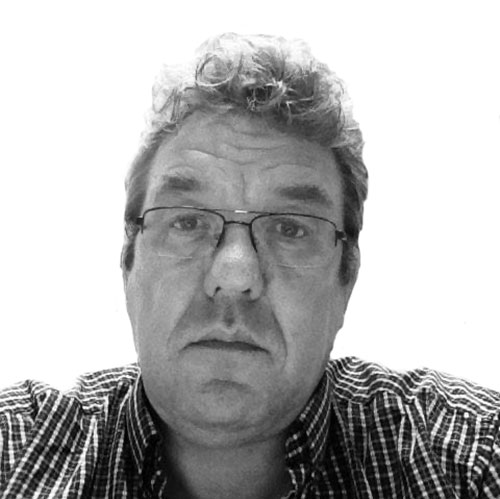 Here's what our clients say:
Hi Granville,
Just wanted to drop you a quick line to say a huge "Thank You" for the fantastic pig roast on Sunday.  We definitely made the right decision on having this for our "Ruby Do" especially as the weather gods we being so very kind to us.
Everything went so well and we all had such a brilliant afternoon/evening with our friends and family.  Great to see Nigel with us (he was our best man 40 years ago!) despite the fact that he was working.
We will certainly recommend your services should anyone be looking for some catering in the future.
Cheers
Caroline & Rob
Carolin & Rob
I would highly recommend
Thank you very much for providing the hog roast last night for our wedding evening party.  It was a huge hit with all our guests. The pork was so tender and rich. I would highly recommend.
Thank you again
Gemma
Gemma
Brilliant, highly recommend
Hi Granville and crew.  A big thank you for being there at short notice, and for having to deal with some very inflexible bar staff, everyone loved the roast and the crackling.  Brilliant, Highly recommended, very professional to deal with, thanks Deb & Neil
Deb & Neil
Amazing Job
Just a quick email to say thank you for an amazing job our day was perfect thanks for all your hard work we will write a proper review when we get back from our honeymoon to tell everyone how brilliant you are.
Paul & Marie
Paul & Marie
Fantastic
A quick note to say thanks to you and your team for last night.
It was a fantastic evening, those who I've spoken to all commented on how great the food and service was, and I would definitely agree, and that you played an important part in a great evening.
Jeff
Jeff
Thank you
Hi Granville,
Just wanted to drop you a quick line to say thank you so much for the hog roast on Saturday evening.  It was great, everyone enjoyed it and we are going to continue enjoying it for a few nights yet
Claire
Claire
Amazing Chefs
Just wanted to pop a quick email saying thank you for the other night, it was a real pleasure for me and my team to work alongside a team like yours and come together to create a great evening for the wedding.
V, Nigel and yourself are amazing chefs and amazing people and would love to work with you once more so we have put you on our recommended list of anything of that nature comes to fruition. I look forward to our next meeting.
Kind Regards
Hotel du Vin
Hotel du Vin